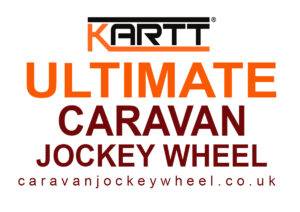 "Claire and her team have been pivotal in Kartt's ability to gain a fast critical mass for our caravan jockey wheel which has been the best seller in the Caravan & Motorhome Club's webshop for many months. With a broad depth of industry contacts and impressive technical knowledge mixed with a no-nonsense approach and creative flair, she also happens to be a blast to work with on a personal level and will always go the extra mile and is prepared to listen whilst not afraid to suggest things. Unlike many other social media marketers that hide behind their computer, Claire's the first to hammer the phone and hustle for PR contacts and new relationships with big players which she seems to quickly and easily develop. Our SEO has strongly benefitted from the exposure of this product that she's brought around for us. Just outstanding."
Matt – Marketing Manager
---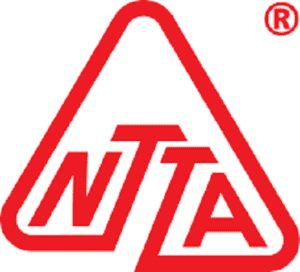 "Our Association has really benefited from working with SWOT Social Media. Their knowledge and expertise have increased our social media presence greatly. We would highly recommend them "
Julie – NTTA Team
---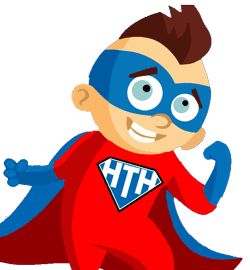 " As a fledgeling business, we chose SWOT Social Media to manage our digital marketing and social media and we are so glad we did! Since December 2018 we have grown month on month, securing regular customers to ensure our continued growth. Claire has gone over and above to help us achieve these goals and we would have no hesitation in recommending them!"
M Boyle – Hot Tub Heros
---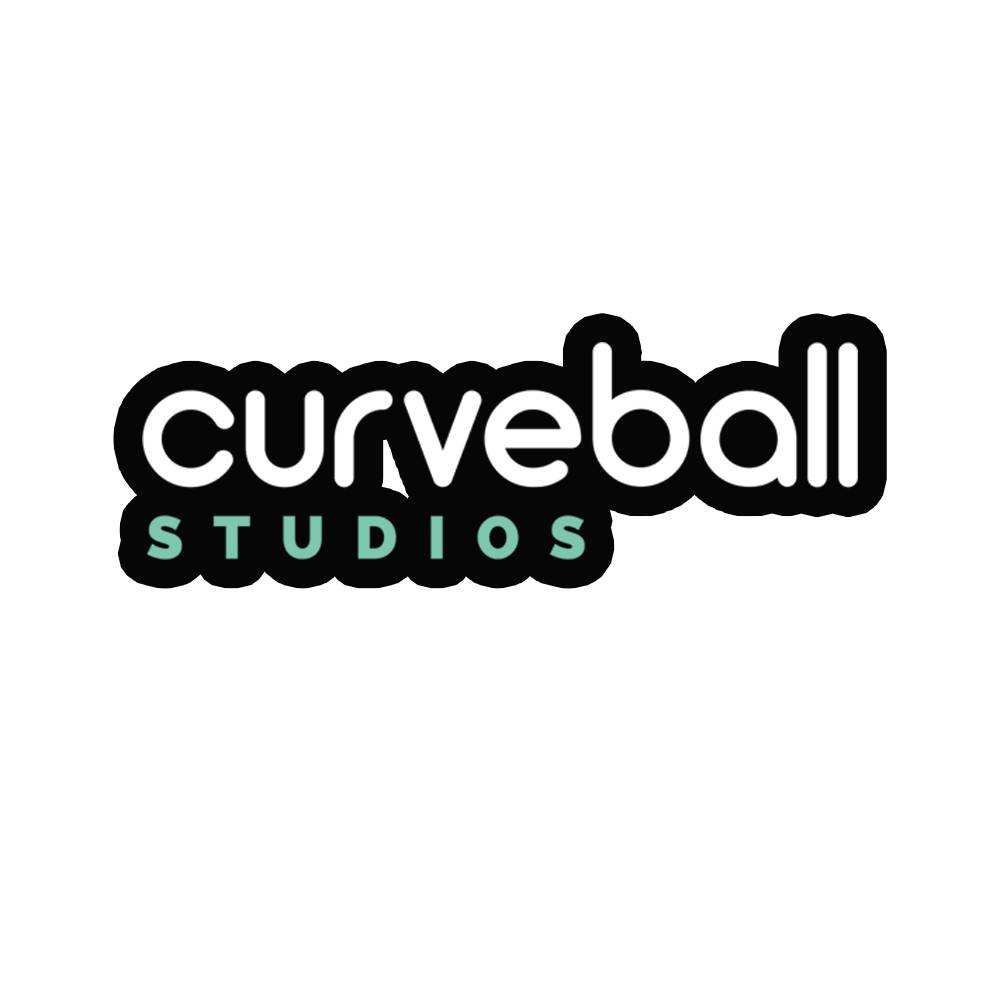 "Claire from SWOT Social Media is one of those characters who simply gets it and is a quick learner and absorbs information quickly. Her dedication and persistence on projects really helped us to plan, execute and complete the tasks required. Every business needs people with strong skill sets in social media that understands how to engage with the target audience. The information that Claire presented to us really helped us to hone our advertising spend and cut wasted spend by a considerable amount. We will certainly use Claire on future projects".
Craig Surgey – Curveball Studios Ltd.
---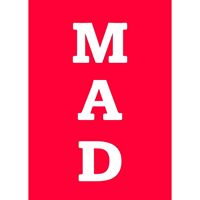 "Having consulted and received training from SWOT Social Media on several occasions to improve our social media presence, we find them to be very professional and knowledgeable on all aspects and has helped move our company forward. We cannot recommend them highly enough".
Mike Fisher – Madec
---
---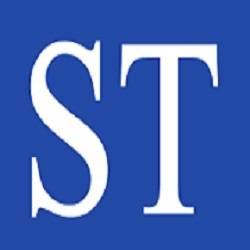 "I cannot recommend SWOT Social Media highly enough. Modern companies are reliant on social media and most of us are not computer literate enough to maximise our online potential. Claire provided online training and sorted through all our online and social media needs going into so much depth and setting up things that help my customers contact me and book appointments simply and easily. I cannot thank her enough".
Erica Brooks – Aromatherapy by Erica
---
"Earlier this year we decided to have a new website created to give a more up to date representation of our company. The existing web page host had simply created a few pages based on our content and collected the hosting fees.
This time we went to SWOT Social Media as Claire is a strong supporter of the National Trailer and Towing Association of which we are a member. While we supplied photographs and some copy it was Claire's appreciation of what we do and how to present this to the public that made our new website so much better than the old. She did not just take the copy and photos but used her own interpretation of how these should be presented to great effect.
As an added bonus the hosting fees were considerably cheaper than the costs of the original site."
Mr Mash – Sleaford Trailers
---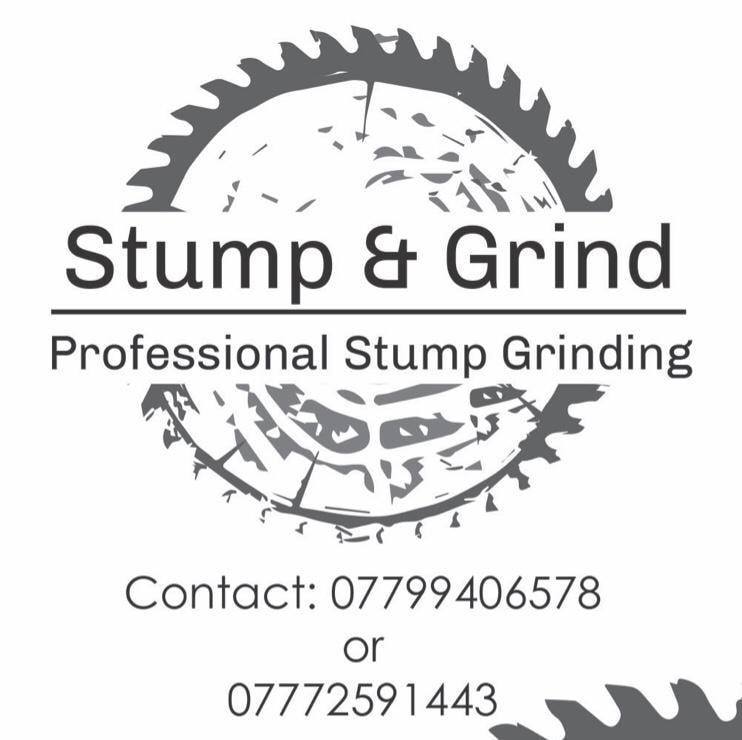 "This is just to say how instrumental Claire was in giving advice and putting us on the right path to reach a wider audience for our business, using social media. Nothing was too much trouble, and she gave us the vision and knowledge we were looking for to be able to expand. She is a very passionate, committed person who will give you a 100% of her time on any business matter you may have".
Pete Bishop – Bishops Tree And Garden Services
---