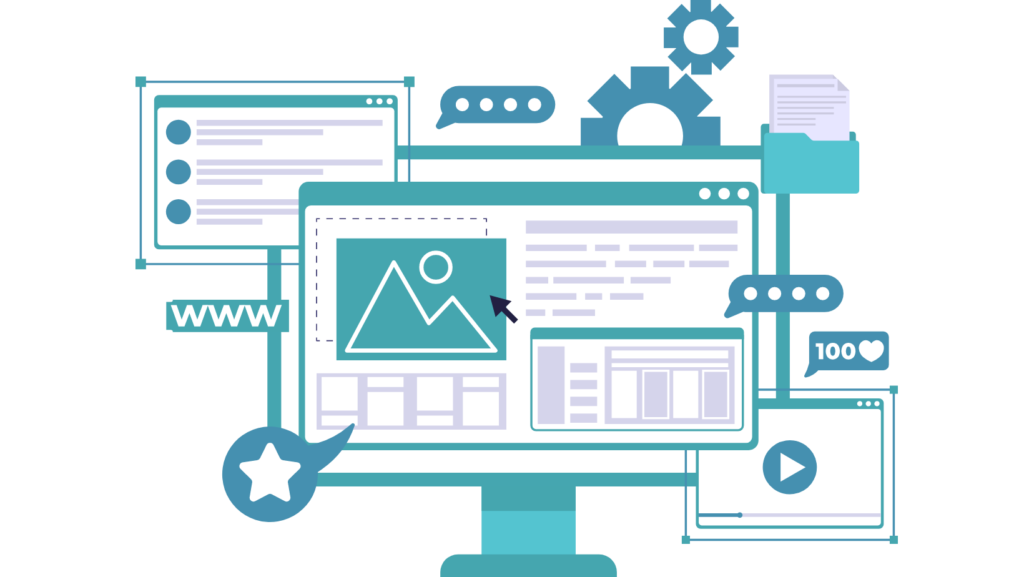 Great Website and Premium Service
Your online success is important to us. That is why we take care of the complete process, helping you get your website up and running today. Our approach is customer-centered and solutions-oriented. We work closely with you in order to devise a marketing strategy that grows your business and consistently meets your online needs. Our team will create a fantastic website for you, giving you and your business the chance to grow and succeed!
We create visually stunning, functional WordPress websites for business. Offering the best of both worlds – cutting-edge technology and professional design – partnering with us not only gives you access to our expertise, but also helps you avoid a lot of pitfalls that may delay your launch or be too expensive otherwise.
We deliver Including professional design, content, ongoing service, management, and premium hosting.
Add eCommerce to your website – Sell your products and services through your online store.
Recommended Web Hosting Provider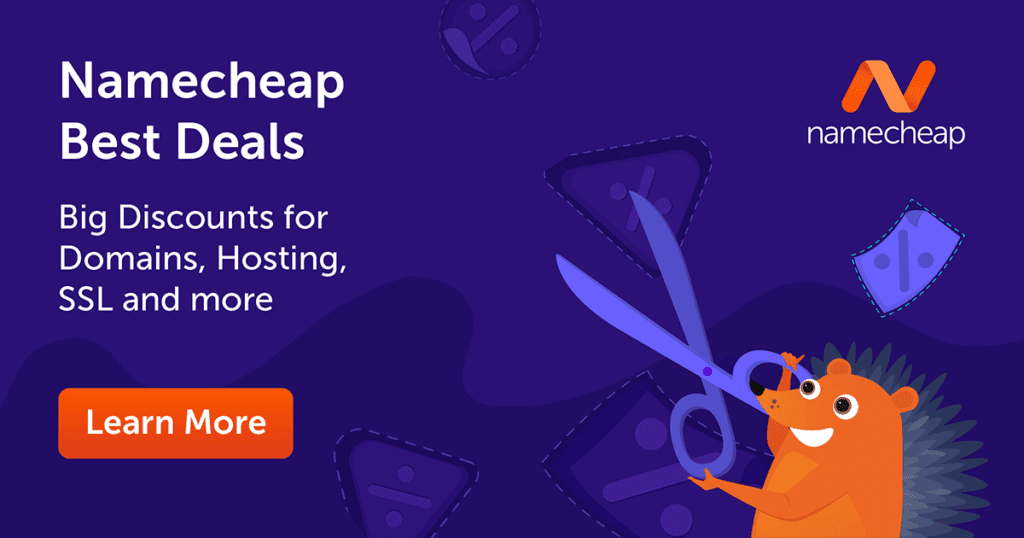 Why WordPress Platform?
WordPress is an open-source website-building platform that is known for its focus on design and creativity elements. 60% of websites globally built on a CMS are built on WordPress. Google has a dedicated engineering team to help further accelerate the development of WordPress.
A Good Website Design Establishes Your Brand's Online Presence and Creates a Lasting Impression. We Design for Success!
You never get a second chance to make a first impression — and first impressions these days are made by websites. When people search for the services they need, they pull up your website and judge your company by the way it looks. You need professional graphic design done by an online web design company with years of experience to make a favorable first impression that will draw in customers.
We believe good design includes:
A good mobile site, since so many people, use their phones exclusively for the internet.
Easy-to-read text.
Graphics that help make a point and aren't just there to look pretty.
A Consistent layout between pages.