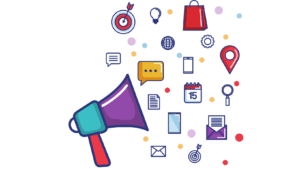 SOCIAL MEDIA ADVERTISING
To influence leads and sales in your business, you must engage laser-targeted audiences, generate sales bookings, build brand awareness, increase website traffic, and integrate re-targeting ads which are constant on the site for visitors to see. All these would lead to the achievement of the conversion objectives and sales increase you desire.
Paid Social Media is the method of showing ads and marketing messages on various social platforms to target a specific audience. They may include branded content; influencer content, display ads, and pay-per-click advertising.
Organic Media is business exposure gotten by engaging online followers without any form of paid ads and promotions but utilises free media tools to build its influence.
Advantages of Paid Social
With the use of Paid Social, brands connect quickly with audiences and get farther outreach that they would not have been able to discover otherwise.
With Paid Social, all you need is great content, and it will initiate instant conversions by spreading it to the right audiences.
Recent research has shown that most people get their shopping inspirations from social media platforms; this indicates that your promotional messages will have a tremendous and positive effect in boosting your sales.
Even when you've done some promotions through the organic media, the paid media will help in reinforcing the value and in turn, generate the results envisaged.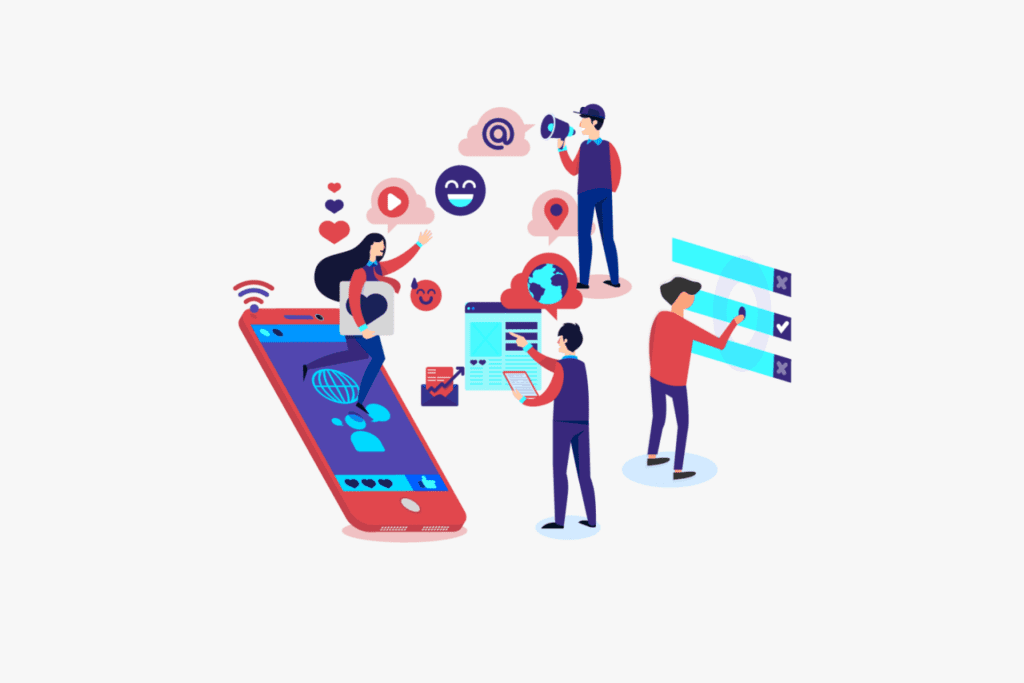 Advantages of Organic Social
Firstly, it is free.
It helps in developing a reputation, brand image and customers' confidence in your brand because through it you get to answer to your customers directly and have a one-on-one relationship with them.
With organic social, the opinions and suggestions of your audience can be better appreciated, and this would, in turn, lead to better service delivery, and that can shoot up conversion.
A hashtag is a free tool you can use to develop campaigns.
You have the opportunity of developing a community—a community of like-minded people who share significantly in the values of your brand or company.
Show transparency in dealings with customers, and trust will grow naturally (or organically).
Social channels will give you a chance to tell the story of your brand from the start to the current level. It endears consumers even more.
Your social team does not need to spend hours thinking about the best marketing and contents ideas, utilise User-Generated Creation (UGC) and see how uniquely your brand will grow.
Utilising both Paid and Organic Social
Even though the effect of Organic Social is diminishing consistently, and its influence is weakening, we cannot strike it out. On Facebook, Organic social has a reach of 2% of Facebook audiences only – hence, many are moving towards the 'new era' of Paid Social.
However, for successful and complete social media advertising, there is a need to combine both methods to achieve optimum results. A combination of both will deliver the benefits that each presents, making you ahead of the game and increasing your conversions in no time. Organic Social may capture the hearts of 2% of Facebook Users, let Paid Social get you across to the remaining 98%, and you have an exciting time seeing your sales rise.