What is Digital Marketing / Advertising?

In short, Digital Marketing is the use of numerous digital channels, and advertising methods to improve sales as well as client conversion.
Turn your online target market into real customers. These methods may consist of PPC (Pay Per Click)  SEO (Search Engine Optimization) Email Advertising as well as many others.
We understand exactly how Digital Advertising works, as well as just how it has actually had the ability to make brands (both big and small), increase their sales and brand awareness.
However, something that may not be so clear is just how this advertising and marketing method functions. We have put together numerous points below to try and clear that up for you.
For a successful Digital Advertising experience, these points should be considered: –
Firstly, there needs to be a clear company objective, vision as well as an objective that will direct the development of an advertising and marketing strategy.
You should establish your Key Performance Indicators (KPI's).
These points help you figure out just how well your business or company is accomplishing its goals as well as objectives.
You can use Google Analytics or your Social media channels analytics to gauge your conversions.

Analyse the advertising and marketing approaches of your competitors, consisting of the search phrases they utilise in creating traffic for both paid and organic traffic.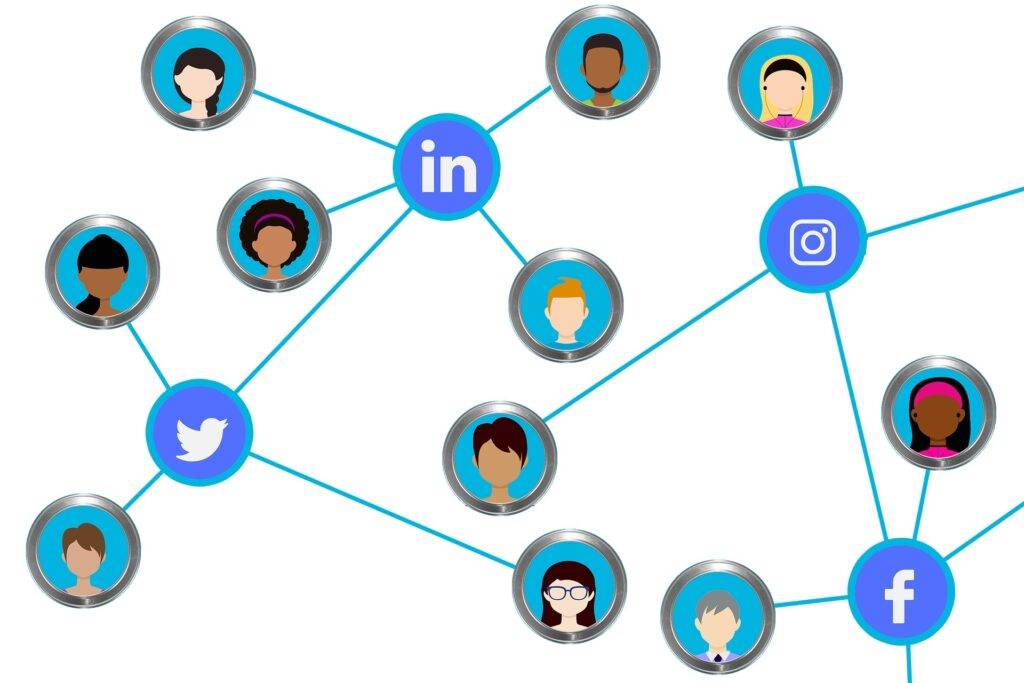 Earned Media.

When you supply great services, and also customers applaud you and use your hashtags or provide you any form of publicity, that's what we term Earned Media.
It is just the direct exposure acquired without making use of any kind of paid promo system.
Owned Media.
Many organizations generate exposure as well as publicity via their media as opposed to paid content creation. This can be done using blog sites, video channels, social media sites, websites, and more. These are all instances of owned media that creates promotion.

What owned media do you have? 
Engage much more with your target market with wonderful blog site components, update your website and also social channels often, and also share your story via video.
Paid Media.
Today, brands are no longer in their offices thinking of only the best content to produce the most engagement.
They may be looking for influencers, micro-influencers who will provide the channel and followers that best resonate with your product or service.
Any publicly managed paying resource is called Paid media. Which of these techniques have you attempted in the past?