Welcome to SWOT Social Media. It's our passion to help your business grow. Do you know how many of your customers are on social media?
SWOT Analysis
This is a framework we use to evaluate your company's competitive position and to help us develop a clear roadmap, to take your business to the next level.
Do you know your companies Strengths, Weaknesses, Opportunities, and Threats?
We will help you to reach new prospects through strategic planning and paid advertising.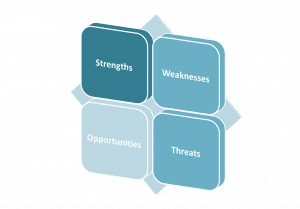 Brand Awareness
This is very important because it is the first step in the marketing funnel, and a base foundation to acquiring new prospects and customers. Its more than your logo, it's recognition of your brand and what it represents.
Your brand sets you apart from your competitors, and plays a crucial role when customers are making their purchasing decisions, this helps consumers reach their purchase decisions faster.
A Strong brand awareness leads to more sales and more market share.
Will you meet customer expectations? Do you understand what your customers are looking for?
Finally, be aware that nobody will truly consider your brand if you don't show up consistently.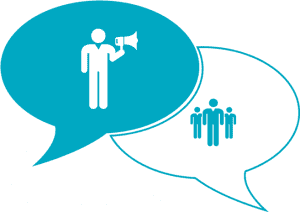 ---
We offer three service models that cater to the unique needs of your business
---

Do-It-Yourself
You know exactly what you want for your business and how to interact with customers online. We simply provide you the tools and training, and then you're off to conquer the digital world on your own.

Do It With Me
We team up and share the workload on a level everyone is comfortable with. We'll take on the responsibilities you don't want to worry about, like listings management, review monitoring, and social posting, advertising, SEO, Websites, and much more.

Do It For Me
If you're too busy to worry about online marketing, we can do most (if not all) of the heavy lifting for you. We get right under the hood and learn your business and customers so we can communicate your brand effectively. With our Social Marketing solution, you'll gain the social exposure your business needs, improve customer engagement, and increase web traffic—all at the same time while barely lifting a finger.