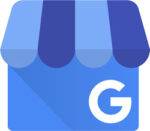 A Google My Business profile is essential for local SEO. This will enable you to appear in local & map search results for queries specific to your products or services. Google My Business posts can also significantly improve local organic performance.
A well-optimized Google My Business listing is vital to getting in front of your prospective customers prior to the competition!
Where is the nearest hotel? Where can I discover excellent coffee near me? Builder near me? Plumber near me?
Google My Bussiness can improve your business' presence through regional SEO, providing you opportunities to get in touch with brand-new audiences and help you understand online consumer habits surrounding your business. While there is a degree of time and effort included in maintaining your listing, the advantages of Google My Bussiness far surpass the time and effort needed to get started.
Google My Business provides an easy method to keep an eye on and promptly respond to customer reviews, good or bad reviews should always be answered.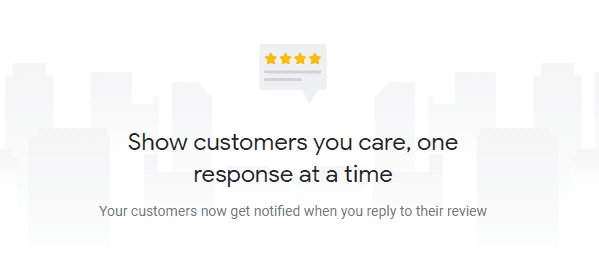 Accept bookings, add offers, products, and events. Gain insights on how and where people are looking for you and share updates about your company.
Adding photos and videos can enhance a customer's trust when searching for services or products you offer. When your company shows up next to a competitor, interested customers will click on your profile to learn more about your business. When they do, they have quick access to your photos of recent events, jobs, services, or products without having to click through to your website and search for that content. Very convenient and beneficial when customers are looking for a product or service on the fly. Don't underestimate the power and reach of Google, ever!

Google My Bussiness is a free platform that allows businesses (even those without a strong web existence) to be included in and manage how they appear on Google Search and Maps. Among other things, your Google My Bussiness listing shows your business name, area, hours and lets your prospective customers communicate directly with you right from Google maps or search. The easier is it for your customers to contact you the better! That being said it is also just as important that you as a business owner respond in a timely fashion, think of this as your shop front, and a customer is at the counter asking you a question, you wouldn't want to keep them waiting too long.

So is Google My Bussiness right for your business? Definitely!