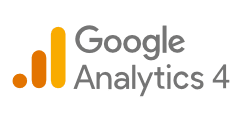 Google Analytics 4 was introduced in October 2020, but many marketers are only now upgrading since the older version, Universal Analytics will stop processing new hits on July 1, 2023, and 360 Universal Analytics properties will stop processing new hits on October 1, 2023. After that, you'll be able to access your previously processed data in Universal Analytics for at least six months.
The reason for the change is that the old methodology of gaining insights is now obsolete, and more sophisticated methods are needed that also guard user privacy. GA4 accounts for this shift and uses MI-powered modeling to build a complete picture of users' habits. Its MI insights fill in gaps where users' data isn't accessible as cookies are phased out. There are numerous benefits of GA4, including better analytics and enhanced tracking. While Universal Analytics will be phased out, you can have both tools on your website at the same time (Universal Analytics and Google Analytics 4). Let's look at some of the reasons an upgrade is essential for your business.
What's Different?
Event-based GA4
In Universal Analytics you could only have 3 Event Parameters, Category, Action, and Label. Now in GA4, you can have up to 35 event parameters.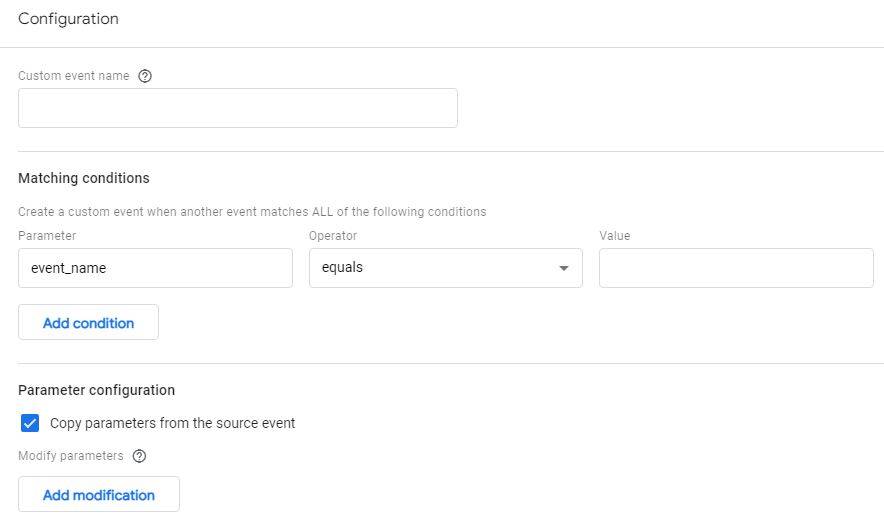 New data model
The data model used in Google Analytics 4 is more flexible and predictive, using sophisticated AI technology.
Multi-channel data
GA4 allows you to stream data from your business website, mobile apps, and other channels to the same property.
Some integrations are still missing in Google Analytics 4, such as Search Console. But that is expected to change at any time.
Improved tracking & insights
You can now track more than just pageviews. Google Analytics 4 allows you to automatically track YouTube videos, scrolling, outbound link clicks, scrolling, and more interactions.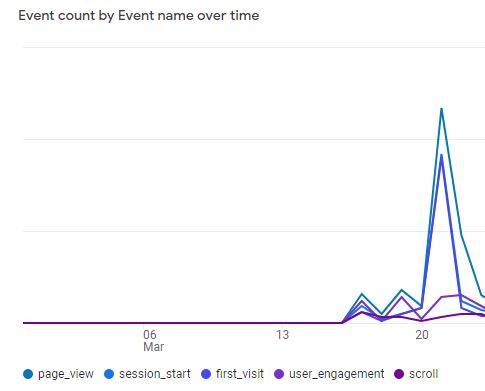 Better analytical tools
Exploration (formerly called Analysis Hub) is a feature in Google Analytics 4 that allows you to undertake deeper analysis within the Google Analytics 4 interface. You can begin the analysis in free form and then utilise one of the templates provided by GA4 to expedite the process. This is one of the most compelling reasons to begin using GA4. Historical data is limited: With Google Analytics 4, your data will expire after 14 months. (if you configure it manually).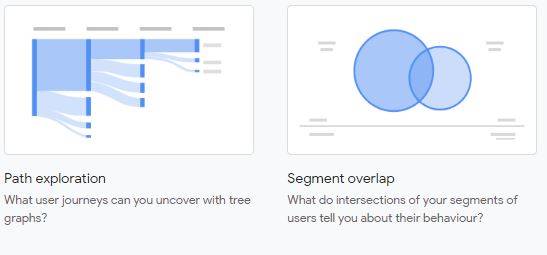 GA4 has Predictive Metrics
Google Analytics 4 calculates a few variables that help you predict user behavior using predictive analytics. These metrics include:
Purchase probability is the likelihood that a user who has been active for the previous 28 days will make a purchase in the next seven days.
Prediction of Revenue – the revenue from use during the next 28 days

Make the move over to Google Analytics 4 as soon as possible to build the necessary historical data before Universal Analytics stops processing new hits.
How SWOT Social Media Can Help?
Switching to GA4 requires manual setup, so entrust this process to an experienced company like SWOT Social Media. Since the new Google Analytics cannot use historical data, the sooner you get it running, the better so that it can start collecting data immediately. We can help you migrate and optimise your GA account setup. We will also set the tracking configuration on your website to ensure that all critical events are being tracked. Get started here.