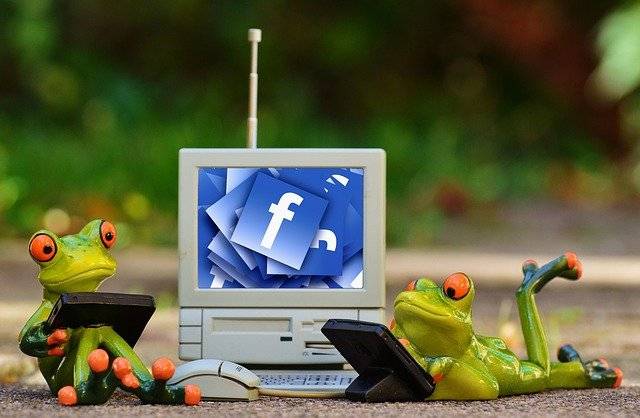 Let's take a look at what it is and whether or not you should utilise it.
Options:
Dynamic Creative
Dynamic Experiences
Creative Dynamic Formats
The Fundamentals
When you employ the Traffic or Conversion targets, the Dynamic Experiences option is available.
The ultimate goal of your Facebook ad is the campaign objective. Your choice will have an impact on options such as optimisation and delivery.
You must use either a single picture or a video ad format, also, for the key text, header, and description, provide a few text options.
What Is the Process?

Facebook will build many versions of your ad for you, displaying the ones that are most likely to be clicked. There are a number of improvements that could be done, including media and ad-level structural modifications.
The following are some examples of possible media enhancements:
Increasing or decreasing the image's brightness or contrast
Filters for artistic purposes
Aspect ratios that vary
Templates can be added to a feed image.
Changes in ad composition at the ad level include:
Using your Facebook page to add labels (likes or ratings)
Relevant comments will be displayed below your ad.
Changing up the text combinations
Many of these improvements sound similar to Optimize Creative For Each Person, which is only available when Dynamic Creative is turned on. Of course, this is a stand-alone function that does not necessitate the activation of any other features.
Optimized Text Per Person is a text swapping improvement that allows Facebook to swap the text you provide for Primary Text, Headline, and Description between the three locations. You could switch that function on and off independently.
What are your thoughts?