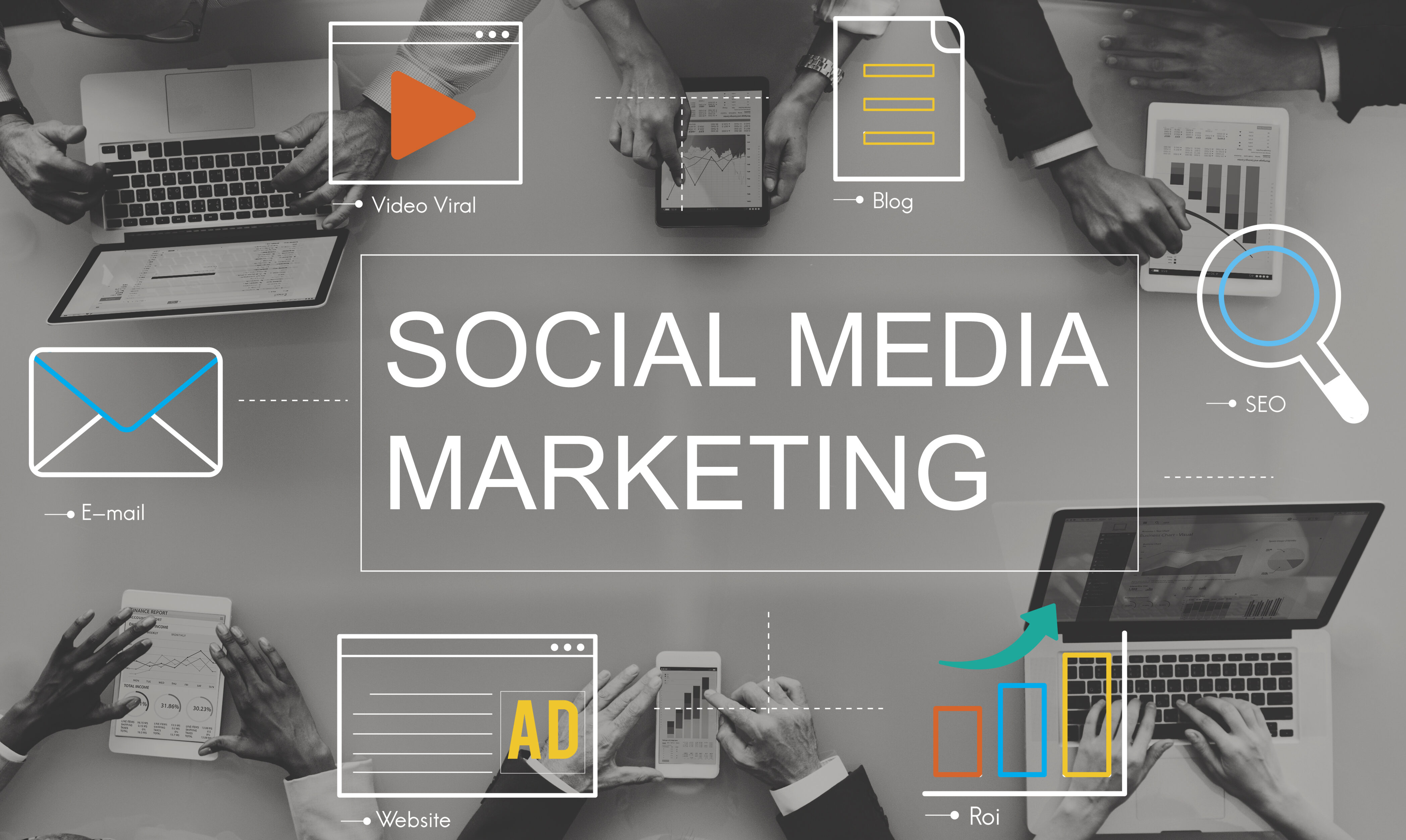 Social Media is changing everyday! It seems every time you load up your newsfeed or account there is some new trend that's taking over the internet. The simple status is no longer enough to engage your audience and maximise sales.
While social media trends can feel never ending, they also give you the chance to trial new and exciting methods of reaching your audience to see what works for your brand.
So, what's on the agenda for Social Media Trends in 2022? Whether it be long-form videos with authentic meaning or emotional hooks that tie your audience to your brand, we're going to give you our thoughts on the upcoming year.
1. The Creator Economy is Going to Skyrocket
While creator marketplaces have already begun popping up all over the place, platforms are now plowing millions into launching their own and tying their most popular content creators to their brand more permanently.
This will allow brands to connect and collaborate most easily with creators and influencers that fit well with their brand.
2. Social Commerce Will Become Efficient
Platforms are beginning to make their platforms easier for brands to link their products to consumers. This comes in the form of direct button links added to photographs of products, notable already prominent on Instagram and Facebook, be sure to develop and continue even more over the next year.
3. Reels are Going to Make Waves
Instagram Reels are the hot new way for brands to reach new customers and their popularity is only going to rise further. With many consumers remaining wary of TikTok and their potential links to the CCCP, Instagram has emulated their app with this new feature and it is proving to be incredibly popular.
4. Mental Health & Work Life Balance
Mental health and work life balance are of course serious subjects that will continue to trend this year on the back of the pandemic. You will see brands take time out to raise awareness or to give to charities that handle these issues, while also making their consumer base aware of everything they are doing to combat these issues in their own workforce.
5. Diversity is King
2022 will be the year of diversity and with the increasingly polarised nature of society, it's important for brands to represent as many people as possible from as many different backgrounds. You will see brands celebrating all creeds, colours, sexual orientations and genders throughout 2022 as they attempt to be as inclusive as possible.
6. Authenticity through Memes
Consumers are increasingly looking for authenticity and things that they can identify with and you can achieve that through Memes, particularly ones that make clever observations that affect a large number of people. Add this to your plan for 2022 and your customers will love you!
7. Social Media Posts in Exchange for Goods
This trend is already being pushed by a lot of start ups. They offer small prizes or limited edition gifts in exchange for nothing but posts. This strategy if played well can lead to a small brand invading the news feed, especially on Instagram. It's one to watch this year.
8. Say Hello to LinkedInfluencers
The demand for more business-like or professional influencers is starting to take off and we're seeing creators on LinkedIn gain thousands of followers very quickly. We're soon going to see luxury brands like watches, cars and workwear manufacturers all turned to LinkedIn for their influencer needs more than ever.
9. No Filter is the New Filter
We've already said this, but I can't stress this enough. Customers want authenticity. Ditch over-edited and obviously staged content this year. Show your product or service being used by ordinary people and shot on a mobile phone. That's the key to sales in 2022.
10. TikTok is Here to Stay
TikTok's meteoric rise is only going to continue and any business that is ignoring this platform is going to be severely missing out. With over a billion users and rising, this is a youthful, exciting and creative way for you to reach your audience. Start today!