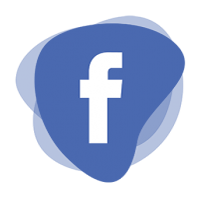 Facebook advises Page owners to an upcoming upgrade which will see the elimination of the 'Our Story' area from your Facebook business page.
Facebook is asking page owners to change their 'Story' summary to the 'Added Info' area instead, which will change how that extra info exists on your Page.
The page story section was added back in 2017 as a means to aid brands supply even more background on their business 'why', in order to much better get in touch with page site visitors.
Now it seems that the section will certainly be removed from the pages, and also changed to a secondary aspect, with users able to tap on an 'Additional info' tab to read more regarding the story behind your brand name.
Provided the manner in which it's currently presented, the modification does make sense, yet it will imply that you need to re-assess your Facebook Page layout to line up with the upgrade.

Facebook is linking Page admins to the appropriate section in order to upgrade their details straight from the link, but you can additionally go to 'Setups'>' Page Info' to edit your 'Additional Details' area.